Oravi village
Kanava Resort is located in the immediate vicinity of the Oravi village, right at the mouth of the headland-cutting Oravi canal. At the idyllic village, you can find a year-round village shop, a local café and restaurant Ruukinranta, and a guest harbor, which can be conveniently reached on foot from Kanava Resort's villas. Oravi village is just a few hundred meters away from the resort's grounds.
In addition to its beautiful open canal, the Oravi area is known for its rich history. Until 1901, an ironworks operated on the northern shore of the canal, where the villas of Kanava Resort now reside. Since the early 1900s, the area has been home to both residential apartments and an inn as well as the local post office. A piece of the history of this area, also known as Puistoniemi, has been preserved at Kanava Resort in the form of an old vaulted earth cellar.
DISTANCES FROM KANAVA RESORT
Oravi Village 0,3 km

Linnansaari National park 10,5 km

Savonlinna Airport 35 km

Savonlinna 40 km

Kolovesi National Park 50 km

Varkaus 60 km

Punkaharju 67 km

Jyväskylä 190 km

Helsinki 370 km
By water
Linnansaari National Park 6 km
Savonlinna 35 km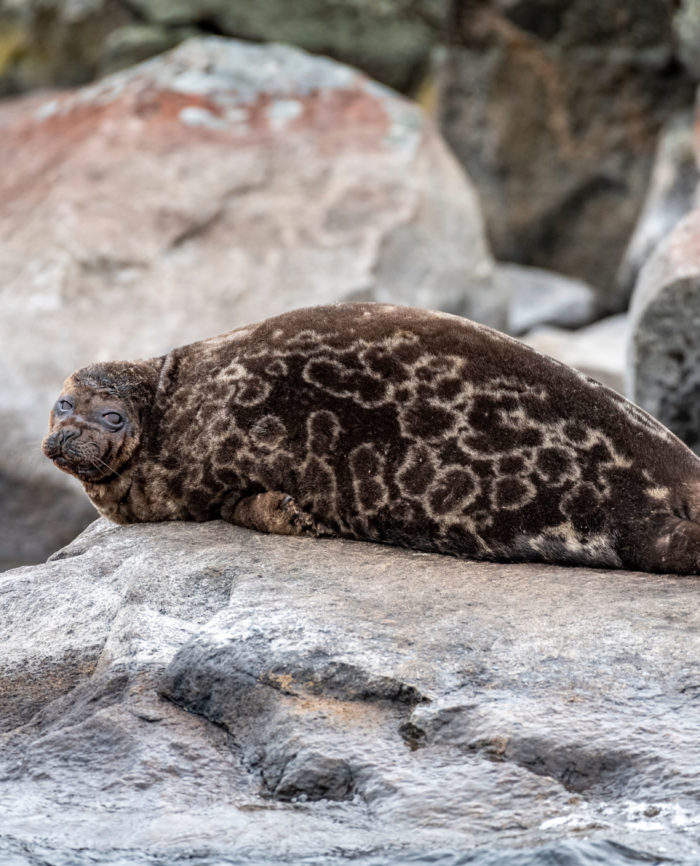 Activities
SaimaaHoliday Oravi offers numerous equipment rental and safari services as well as guided tours in both summer and winter seasons. Popular trips that focus on spotting the endangered and protected Saimaa ringed seals as well as fishing, canoeing, and boat cruises are part of Oravi's summer activities, just as much as ice skating, snowmobiling, ice swimming, and ice floating are part of the winter seasons'.
From Oravi's harbor, you can conveniently take a boat taxi operated by SaimaaHoliday Oravi to Linnansaari National Park.
Learn more about Oravi's activities on the SaimaaHoliday Oravi website.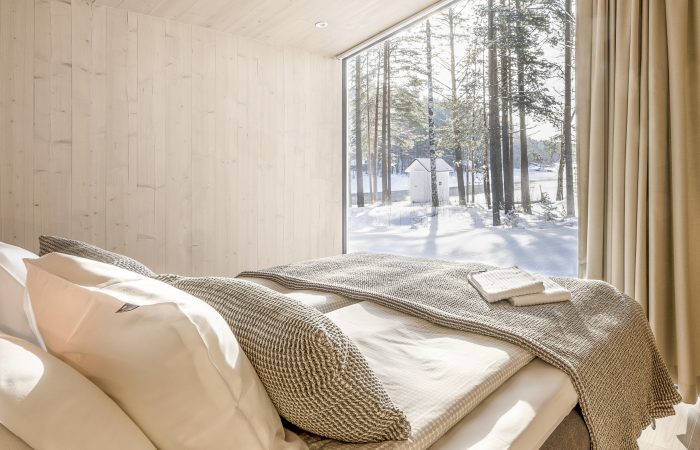 Fall in love with our eco-friendly accommodations and find your own path to luxury at Kanava Resort
Looking for a holiday destination elsewhere in Finland?
Our stunning accommodation options at Kytäjä in Southern Finland and amidst the mountain scenery of Ruka in Northern Finland offer high-quality and modern lodging without compromising on the tranquility of nature and beautiful landscapes.